Welcome to the e-flox website
e-flox GmbH is a manufacturer of facilities and FLOX®burners in the field of thermal process energy.
Our aims are solutions for low caloric value (LCV) gases resulting from biogas upgrading plants, landfill sites, and industrial and chemical processes of various origins. Our keypoints are FLOX®technology, recuperative process integrated heat recovery and highly efficient waste heat utilization.
Our mission is to exploit this well-proven high-temperature technology in order to bring its benefits to the boiler market.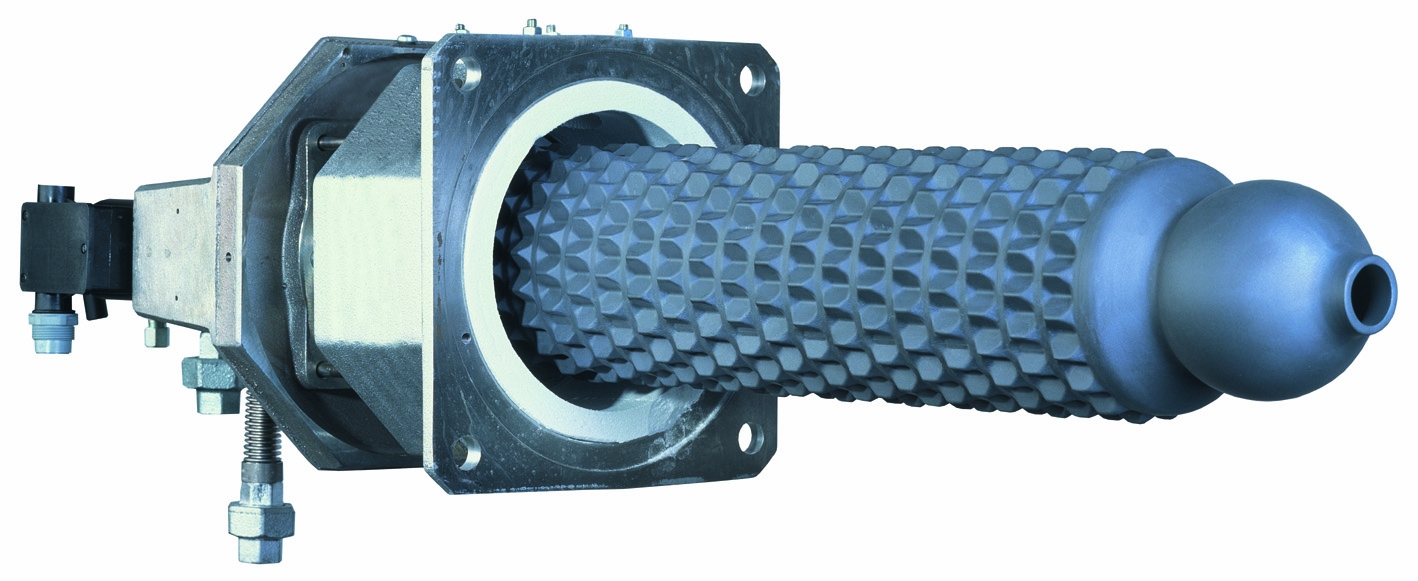 Thank you very much for visiting our site.
We will be happy to answer your enquiries. We are also available for technical questions with the aim of finding a suitable solution for your application.
Please contact us by mail: dieter.uhlig@e-flox.de